SEO & Content Creation
It's common sense that any business' online marketing efforts are only as good and as effective as the content published on its digital profiles. Also, that content has to be optimized for search engines.
At Web Design By Brandon McCloskey, we place the utmost emphasis on creating original content (text and graphics) that perfectly match our client's business persona. Be it fun and casual or more businesslike, our content creators work hard to research our client's audience preferences and then create content that appeals to them while staying true to the client's brand voice and requirements.
We commit to delivering exactly what you want to put forward and what your audience is interested in.
Alternately, if you already have a website you're happy with, but would like to re-purpose your content to optimize it for search engines or to simply give your site a fresh look, we'll be happy to do that too!
If you want content for your business' web pages, social profiles or blogs that can raise your website's ranking on search engines, contact us!
Transparent Pricing
Please note that this service is provided by a freelancer that we have used for a long time. Web Design by Brandon McCloskey will be acting as the "middle man" to facilitate information in a way that's easy to understand.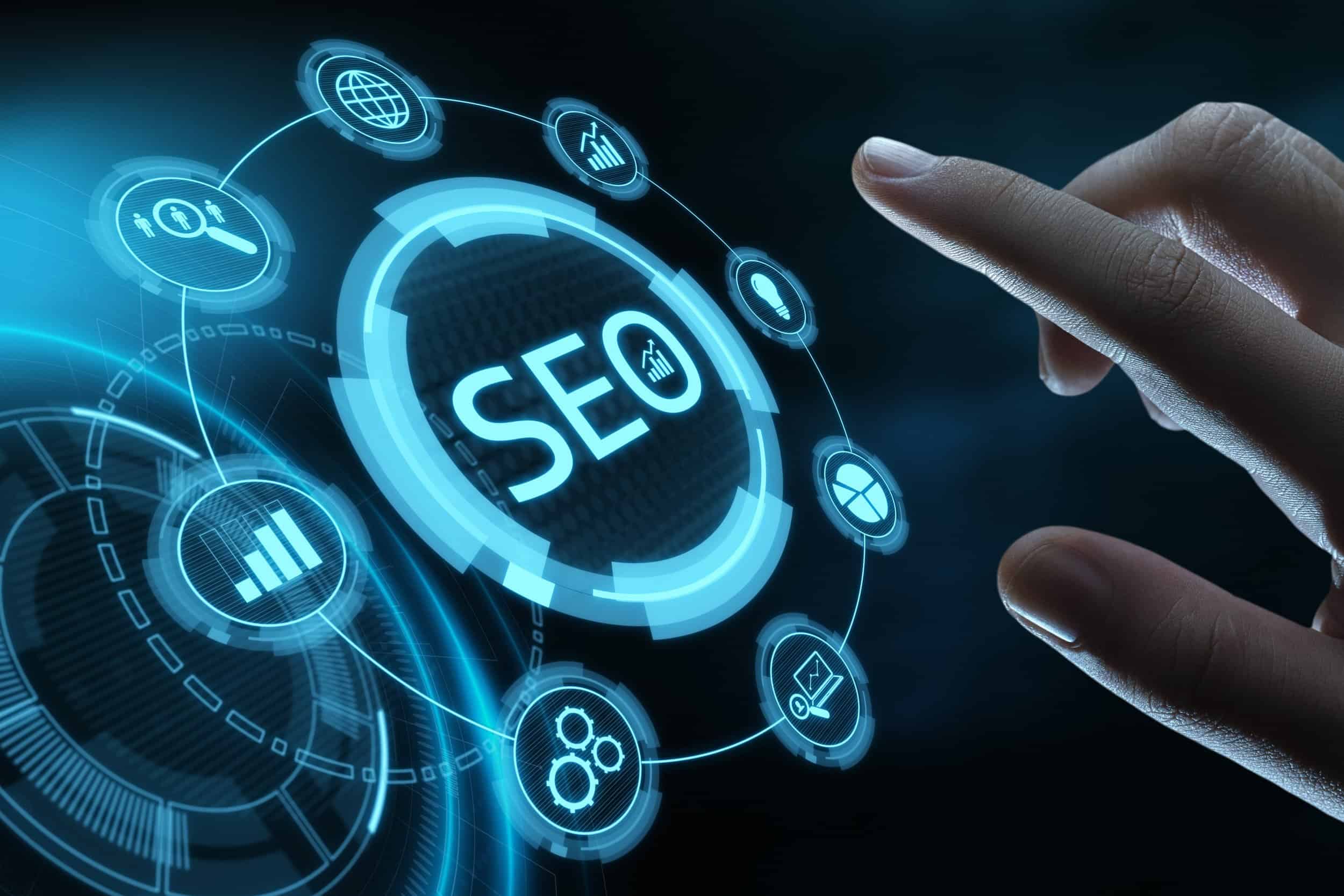 On Page SEO
Prices listed below are a one time fee.
On Page SEO (up to 4 pages)
On Page SEO (up to 5 pages)
On Page SEO (11-20 pages)
Off Page SEO
Please note prices listed below is for ongoing off page SEO. The price includes 10 hours per week of off page SEO. If you are interested in more hours being completed please contact us for. a quote!
$
250 (first month), $350 (second month)
Off Page SEO (2 month)
Off Page SEO (3 month and beyond)
Content Creation
No clue what to write for your website wording? We have freelancers that can help with that!
Website Content Creation (relaxed)
If you are not in a hurry and do not want the constraints of time this would be your best option. Our freelancer will create SEO ready content for your website and you can request revisions and changes. asmuch as you'd like.
Website Content Creation (24 hours)
We will use a crowd source service like Crowd Content or similar to have your content created. You'll need to supply basic information about your website/company and we'll place the order. Due to the nature of these services the writing is usually returned quickly. You will then need to provide feedback on it in 24 hours or less. This is because the site will close out the order and we'll have to start over and incur additional fees.