Services
Web design
Custom WordPress Theme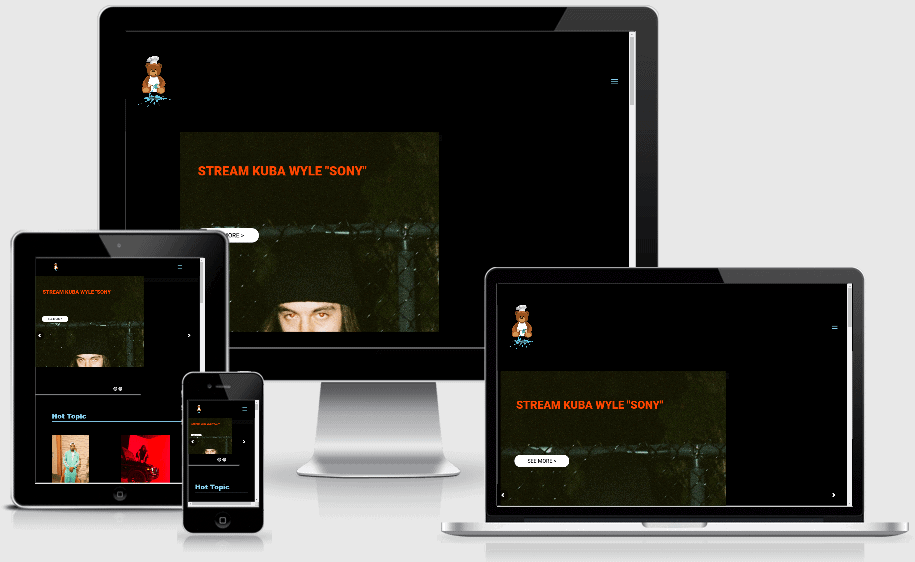 Challenge
Client was seeking to replicate a fellow blogger's website. This made the concept of the website easy as it was only 2 pages. Initially we had little to no content to begin with making finishing the layout difficult.
Solution
I had my client quickly developed a few posts to begin the site which made finishing very easy. This also allowed us to see the site in action.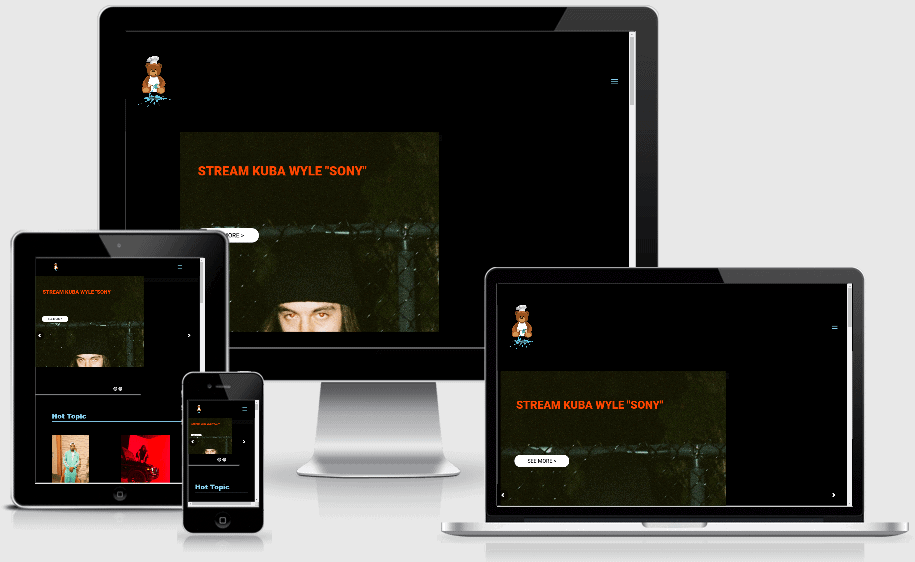 Blogger
Splash Bakery
Splash Bakery is a blogging website to premiere local artists.