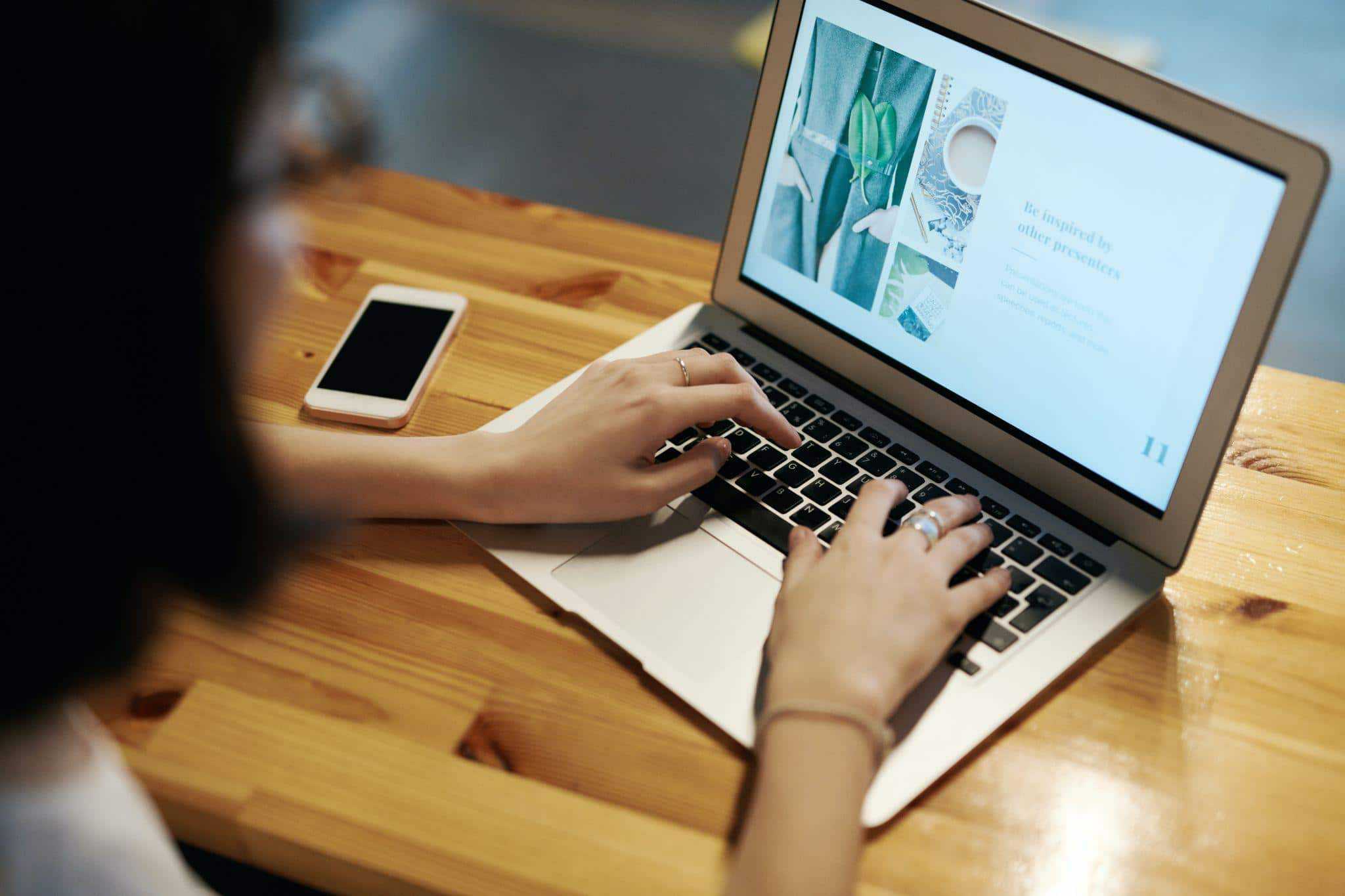 Tips for Hiring Freelancers to Optimize Your Success
Your contractors play a major role in your success. They impact how productive your company is as well as your profit margin and the magnitude of your future growth. Therefore, it's crucial to put together a team that'll optimize efficiency and set you up for more growth. The key is knowing where to begin. Web Design by Brandon McCloskey presents some tips that can help you find the right freelancers for your business.
Write a Business Plan Before You Begin
Initially, focus on getting your business set up. Then, you can focus on building your team.
For instance, develop your business plan first. Your business plan should also have information regarding your marketing and goals. Include information about the contractors you require and their roles. This will allow you to hire only the people you need and remain within budget. You could define this in your marketing plan or a separate recruitment plan.
Handle Vital Administration Tasks First
Before you put together your team, address the business aspect of your company first. You'll have more time to find freelancers with the attributes most suited for your business when major administrative tasks are behind you.
For example, form a limited liability company (LLC) to lessen your paperwork load. Plus, with an LLC, you have more tax advantages and flexibility. Make sure you look into your state's laws regarding LLC formation. Fortunately, you don't have to pay an attorney or spend time doing it yourself since you can use a business formation service to save time and money.
During the hiring process, you should use a contract to ensure both you and the freelancer's best interests are protected. You may also need various other documents to give the freelancer, such as an onboarding package.
Because there's a great deal of paperwork involved, consider using a formatting converter. Adobe Acrobat's online converter is free and allows you to convert documents from a Word DOCX or standard Word document to a PDF, so it'll retain its original formatting as the document is transferred electronically or printed.
Use an Online Payment Platform
If you're hiring contractors in the Philippines, you'll need to figure out a payment method that works for both you and the worker. When you choose an online payment platform, you can easily transfer money to the contractor while protecting your personal information and avoiding hefty fees, including wire transfer fees. Remitly, for instance, only charges a small fee, which varies based on the receiver's location.
Determine the Most Important Qualities in a Freelancer
Prior to hiring freelancers, you should list the traits that are most important to you in a freelancer for each position you plan to hire for. For instance, you may want an administrative assistant who's organized and familiar with a particular bookkeeping program.
Use a Job Board Site to Find Talent From Around the World
Once you know what you're looking for, you can use a site like Guru to hire contractors from all around the world, including the Philippines. To use a program like this, type in the position you're looking for and compare profiles. You can also post an ad.
Build a Team to Increase Your Success
When you hire a contracting staff with success in mind, you reap the rewards of more growth potential and revenue, particularly when you use your resources to your advantage.