Website maintenance is equivalent to going to the doctor's office for a regular checkup. The functionality and performance of your website directly affect the conversion rate and the overall satisfaction of your clients. If you don't take care of your website regularly, you are risking a lot. With that in mind, here are the most important elements of website maintenance. Take a few minutes to check out this helpful guide because it can help you in the long run.
When to perform website maintenance?
Different checkups require different timing. Depending on what you want to do, you should perform website maintenance on a:
weekly,
monthly,
quarterly, or
annual basis.
Let's see what tasks fall under these groups.
Weekly level checkups
These tasks need to be performed every week, because they directly affect the performance of your website.
Fix any loading or performance errors
First, check that all of your pages load properly. If you are receiving an error, this requires an immediate fix. The same applies to any forms on your pages. Check all the buttons and any functional elements.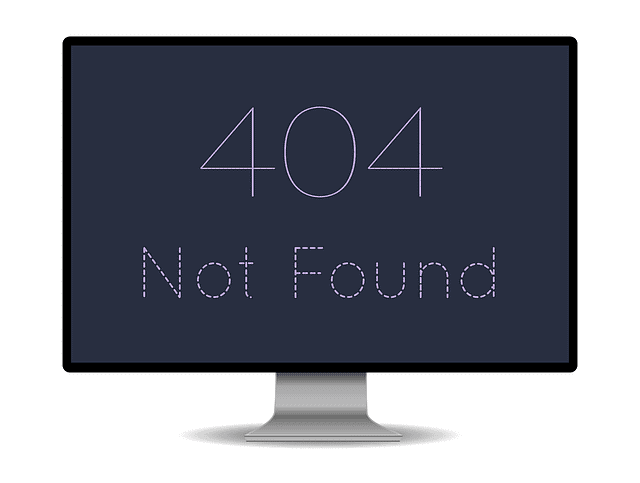 A 404 error means that the website page was not found. Fix this issue as soon as possible.
Review your content
If you are running a blog, you should be honoring a weekly release schedule. That means constantly publishing new content. Even though that is not technically a part of maintenance, you should definitely check the content for plagiarism, especially if you have guest bloggers.
Another step is to remove any spam or rude comments from posts or any pages. They affect other readers and might push them away from your website.
Fix broken links
When publishing articles or doing any website maintenance, the internal links to other pages on your website might be messed up. It is better to find them yourself than to receive a bad review or comment from a customer. Deal with broken links immediately, because they also count toward your negative SEO.
Update software and create a backup of your website
Once you know that the pages are fully operational, make sure to update all of the software to the latest version. That includes bug fixes that can prevent hackers' attacks. The final step is to create a backup of your website. The entire process seems long and tedious, but it is necessary to proactively prevent any issues with your website.
Monthly level checkups
These checkups deal with issues that will not immediately impact the performance of your website. Another reason why we recommend doing it on a monthly level is that they require a certain amount of time to pass so you can receive relevant data to work with.
Website loading speed
To analyze the average loading speed of your website, you need to monitor traffic changes at different hours of the day. Also, inspect each individual page to see the loading speed and consider the number of elements of the page.
Website security
Also, check the overall security of your website. There should be no issues with any of the systems. If you notice anything strange, immediately call a programmer or an administrator to inspect the problem.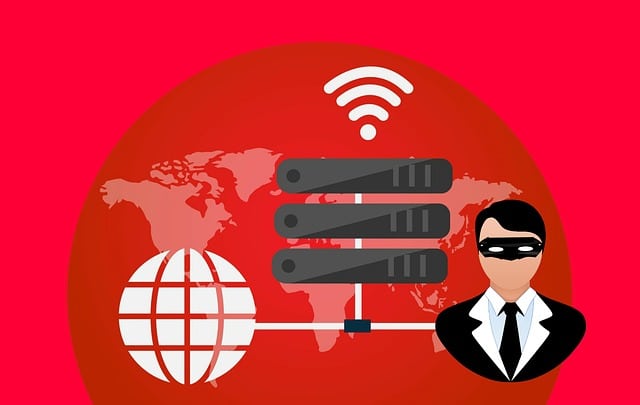 Website security is important both for the safety of your website and the safety of your clients and their personal data.
Check the content and website statistics
When it comes to your content, check if any posts need to be updated with the newest information. Since you are tracking page visits, conversions, and an array of other information, pull monthly statistics. You need to track the changes and compare them to the previous month.
Quarterly maintenance
A quarterly checkup is your chance to improve the overall functionality of your website when compared to the previous quarter. This is where you will make some major changes that should improve the performance in the next few months.
Website redesign and SEO updates
Analyze customer satisfaction and see if your website needs a redesign. This does not have to mean you need to completely change your website. We are just looking for parts that can be improved.
The same applies to SEO. Since the search engine algorithm usually changes every few months, see if there is a drop in your rating. Revise the keywords, tags, meta descriptions, and other attributes.
Update the visuals
Changing photos and videos, as well as other visuals, is crucial. This gives a fresh look to your website. If nothing changes, your website might become boring after some time. However, if your clients know that you constantly make updates, they will be eager to see what comes next.
Review marketing and advertising campaigns
Since you are actively using your website to market your business and the products or services you offer, you need to review the success of your campaigns. If there are new findings about the requirements or needs of your clients, your website needs to reflect that.
Make changes on your website that support the changes in your campaigns.
Test website access from other devices
If your website is optimized for multiple devices like PCs, tablets, or mobile phones, any changes require extensive testing. You need to make sure that the website functions properly on all devices, especially in the mobile view.
Check your backup
The final task is to create a backup and load it to check if it's working. In case it is corrupted, you need to create a new one.
Annual maintenance steps
Now is the time to review your website on a business level and make significant changes.
Renew your website domain
Depending on the plan you purchased, you might have to renew the domain every year. If you bought a 3-year plan, you would need to do this every three years. If you wish to change your provider, make sure to ask crucial questions about the functionalities of your new domain.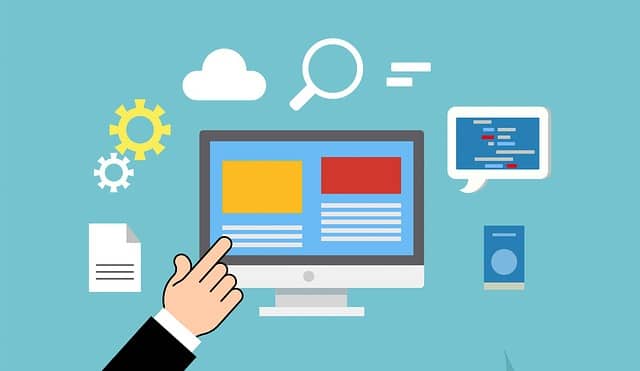 When renewing your domain, speak with the hosting provider about potential upgrades or discounts.
Update website information to reflect the new year
Any mentions of the previous year or calendar updates need to be changed now. This is a common step that people sometimes forget, especially if the change does not happen automatically.
Review content and client contacts
The time has come to again review your content and check if anything needs to be updated or changed regarding information validity. Furthermore, review customer contacts and make sure they are up to date.
Those are the most important elements of website maintenance
It might seem like a lot to do, but these important elements of website maintenance directly affect your website's performance. With it, they affect the success rate of your business. Try to automate these processes as much as possible. Furthermore, create a schedule and make sure no deadlines are breached. It is a complex process, but it is necessary if you wish to run a successful website and provide exceptional service to your clients!
Photos used: