8 Ways To Improve Your Construction Website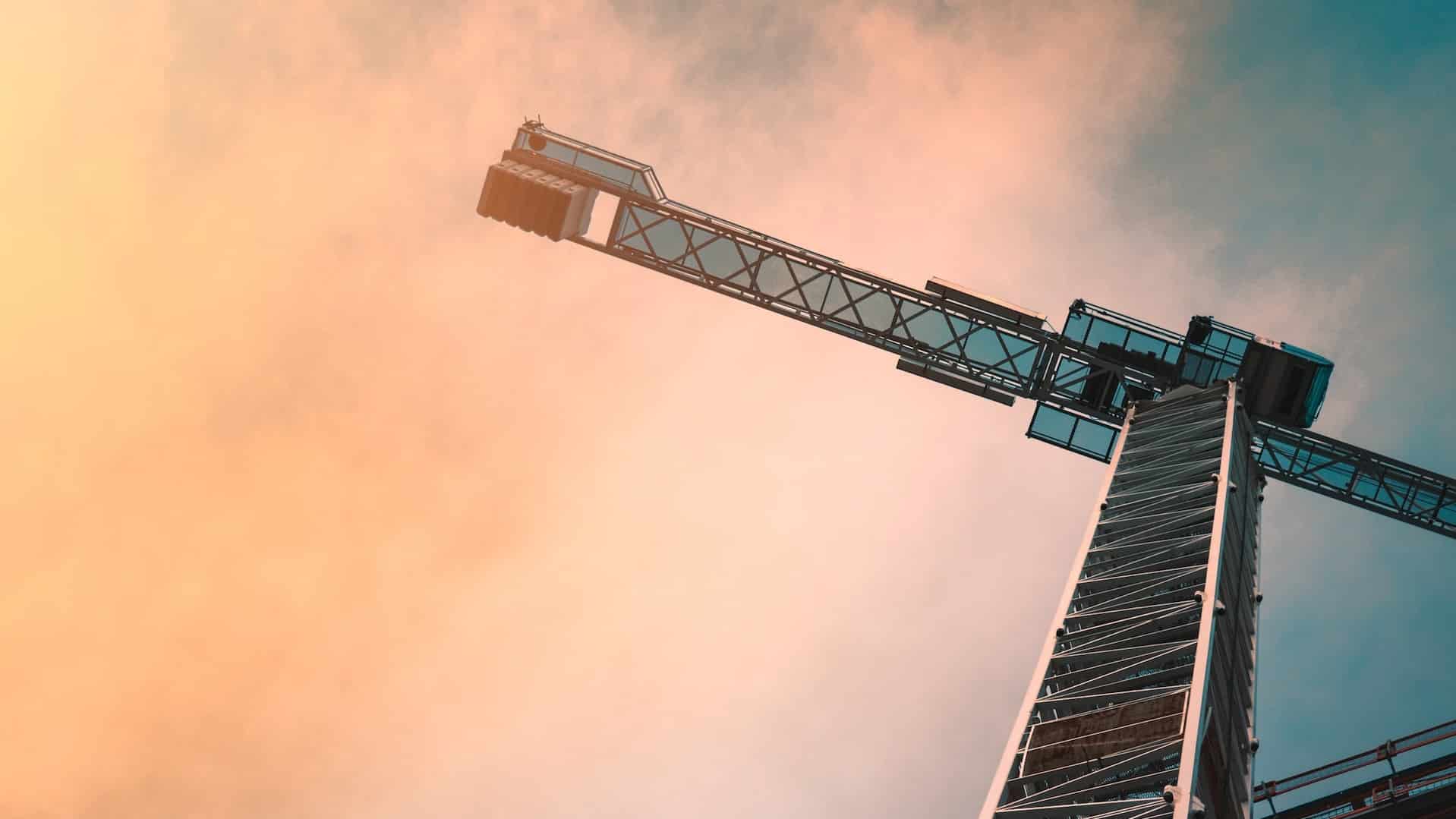 Now more than ever, a functional website is crucial to the success of a construction business. Companies in the building industry would do well to prioritize maintaining a visually appealing website that has a professional design and ranks well in search engines since. That is significant because most consumers will likely discover you in this manner. Additionally, 77% of Americans have smartphones, and a growing number use them solely for internet access. Consequently, construction companies must now prioritize making their websites compatible with mobile devices and traditional computer screens. Therefore, to help you stand out from the crowd, generate more leads, and strengthen connections with prospective consumers, he is 8 ways to improve your construction website.
1. Implement Responsive Design
The capacity of a website to automatically modify itself for optimum reading on all platforms, including mobile phones, tablets, and desktop computers, is referred to as responsive web design. In the past, websites were built for viewing on desktop computers, making it challenging to access content and navigate the site using a mobile device. Nowadays, a responsive design is necessary for all websites since mobile devices are used for most online searches and browsing. If you want to improve your construction website, keep it simple. That's why it's essential to give site visitors a variety of visuals, in-depth content, and contact options. Simple inquiry forms with large boxes, image resizing for better viewing, simple navigation, a click-to-call phone icon, and short blocks of text are some critical elements of a responsive design website.
2. Improve Your Page Loading Speed
A quick page load time is critical to the overall satisfaction of your users. It's pretty annoying when pages on a website take too long to load. When users see sluggish page loading times, they often leave. In addition, Google records how long it takes a page to load. Therefore, a sluggish page harms search engine optimization(SEO). A poor search engine optimization rating makes it harder for visitors to reach your website. With that in mind, several factors influence how long it takes for a web page to load. That includes everything from hosting and layout to the format of the images you use on your website. With regular checks, your web designer can ensure that your pages and any photos they contain are optimized for speed.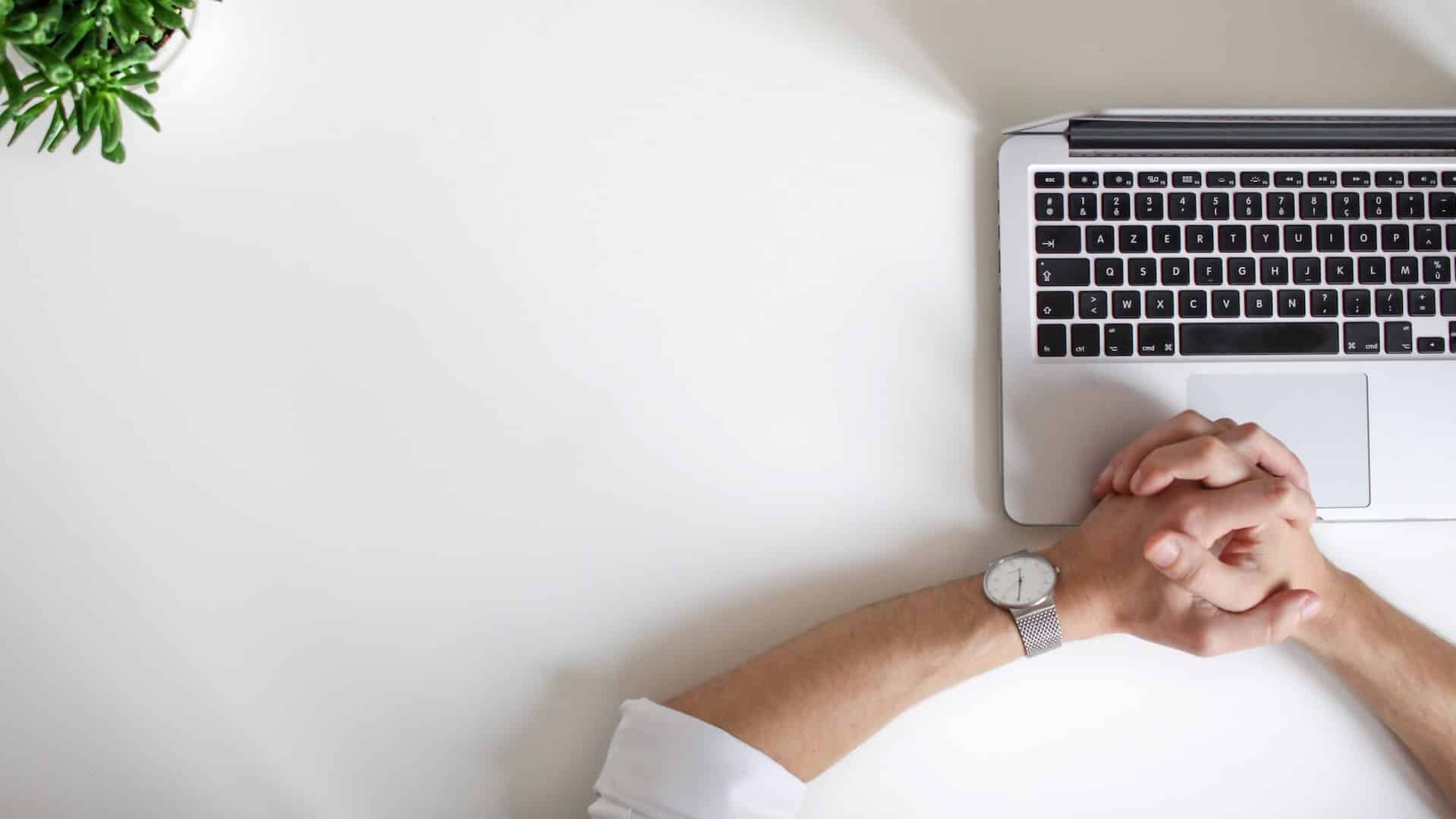 If your page takes too long to load, most visitors will abandon it.
3.  Utilize Professional Photography
There are so many other construction-related businesses and websites to choose from, so it can be challenging to stand out. However, using high-quality photos on your website is one way to stand out. Including images on your construction company's website, such as "before" and "after" shots of completed projects or a photographic timeline of events, can be very helpful to potential clients. Investing in professional-quality photographs can boost your company's credibility and make your services more appealing to clients. 
4. Establish Your Authority
The problem of widespread skepticism affects commercial and residential construction alike. Everyone has dealt with a construction issue at some point in their lives, whether it was a minor inconvenience like a delayed closing date or a major one like a poorly executed bathroom remodel. That is why it's important to showcase all of your achievements on your website. Additionally, if you have a WordPress website, adding something as simple as rotating testimonials to display feedback easily will go a long way toward dispelling any skepticism. Also, it's a good idea to highlight your company's accomplishments, partnerships, and awards in your website's "about us" section.
5. Reduce Friction by Removing Distractions
Specific website components will detract from the value and message you are attempting to deliver. Complicated animations, excessively long content, and uncompressed photos are a few examples. Fixing these issues begins with having consistent brand standards from which to work. These standards should contain items like:
Font styles

Colors

Imagery and iconography

Logo design and usage
Without these elements, it may be difficult for a company to create good web pages. You may notice random colors and various font sizes and styles. These discrepancies will divert attention from your message or cause visual confusion among your intended audience.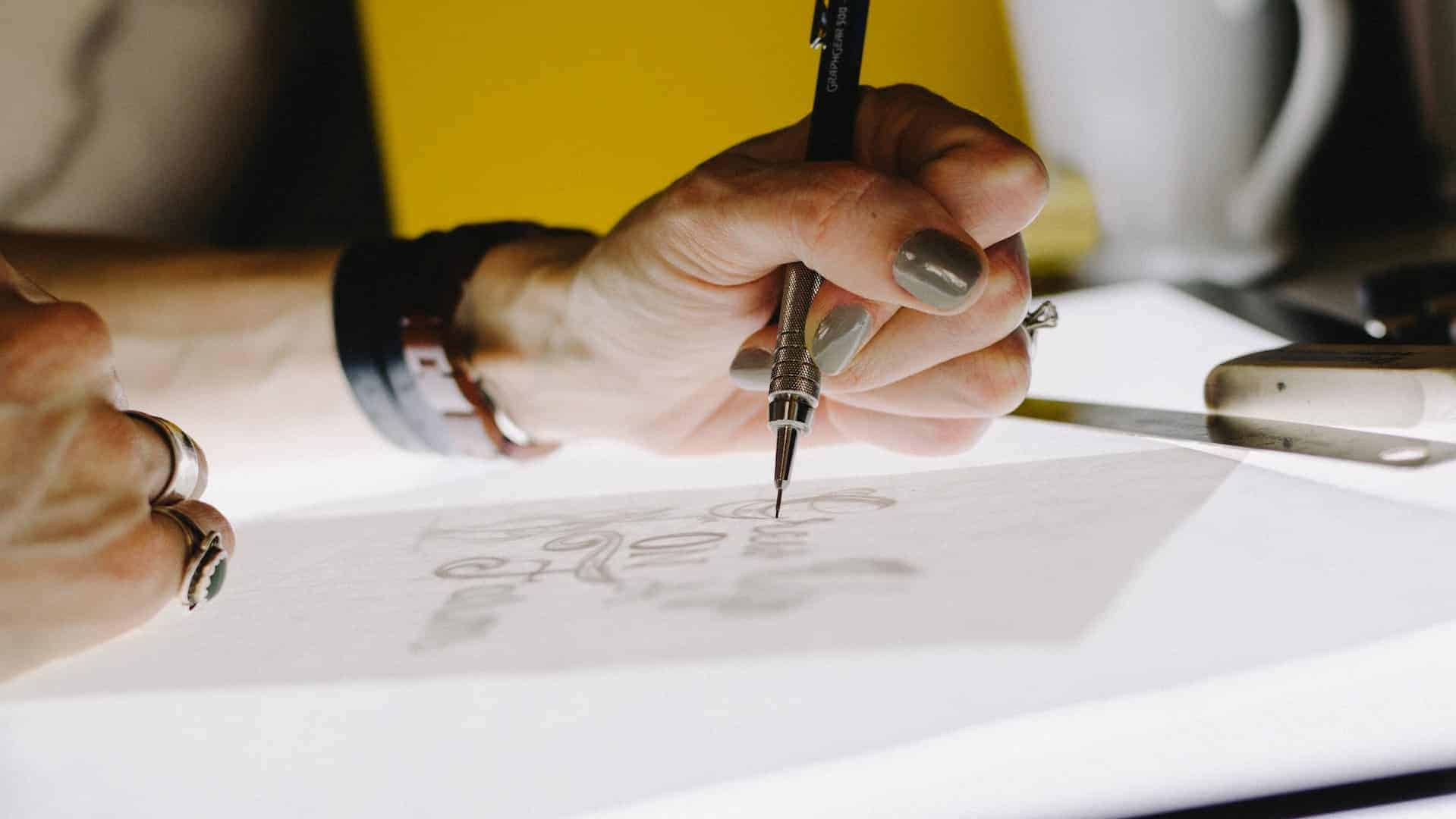 One of the easiest ways to improve your construction website is to make all its design elements work together.
6. Implement a Visible Call to Action
Whatever you are selling, whether it is a service or a product, you must provide a way for site visitors to take action. A call to action may encourage the visitors to do anything from signing up for a newsletter to outright hiring your construction company. In truth, your conversion rate depends on a compelling call to action. Therefore, if you want to improve your construction website, spend some time crafting the ideal one. It doesn't have to be too complicated. It can be something as simple as including a link to the company's contact information or asking visitors to contact you for more information.
7.  Make It Simple to Contact You
Your construction business will thrive or fail based on how well you manage customer inquiries. That is why you should streamline the process of communication on your website. Reduce the number of necessary fields on forms to a bare minimum. If you fill out fewer fields, fewer people will be put off from submitting the form. Additionally, ensure that you prominently display numerous contact options throughout the site. If you use this strategy, you may be able to reach a larger audience of people who are potentially interested in your products or services.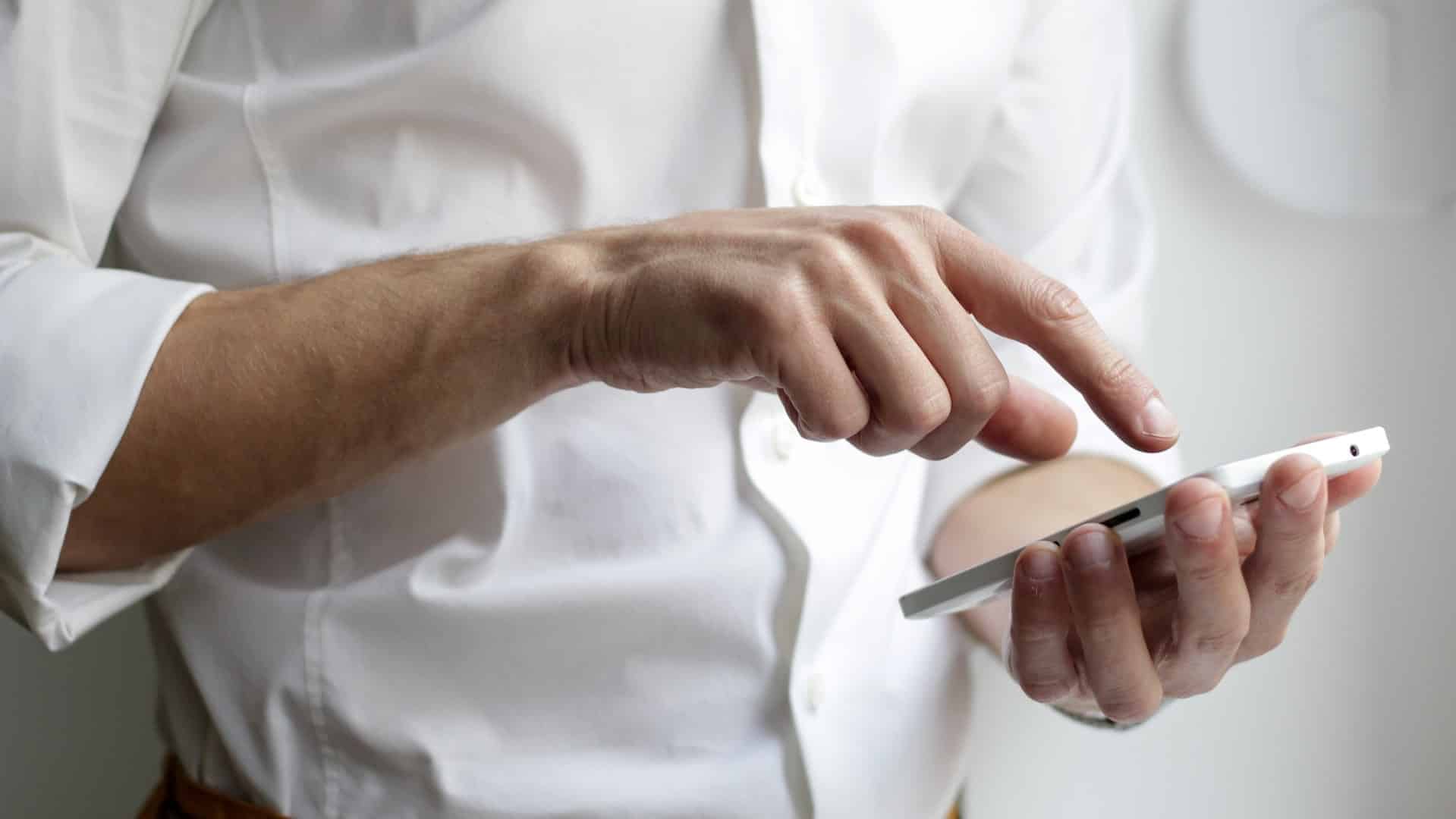 You'll be able to convert many more clients if you correctly use call-to-action buttons on your website.
8. Adopt an SEO Approach

And the final of the 8 ways to improve your construction website is to implement an SEO strategy. Although it won't alter how your site appears to visitors, good SEO is still essential. Effective search engine optimization will have many positive effects on your website. It will improve your Google page rank, allow you to trend for any topic you choose, and guarantee that you are correctly indexed.  Doing these things will help drive more traffic to your website, thereby increasing your chances of converting those visitors into customers.