Brandon has been working in the online web design & hosting field for 9 years and knows the business inside out.
Our focus is on working with micro and small businesses and startups to help them create a web presence that will help them reach their goals.
Whether they're starting out from a garage or a small office, these are the brands we want to grow with.
We maintain regular contact with our clients to monitor the performance of their websites and are open to revisions in strategy depending.
Learn more about our services!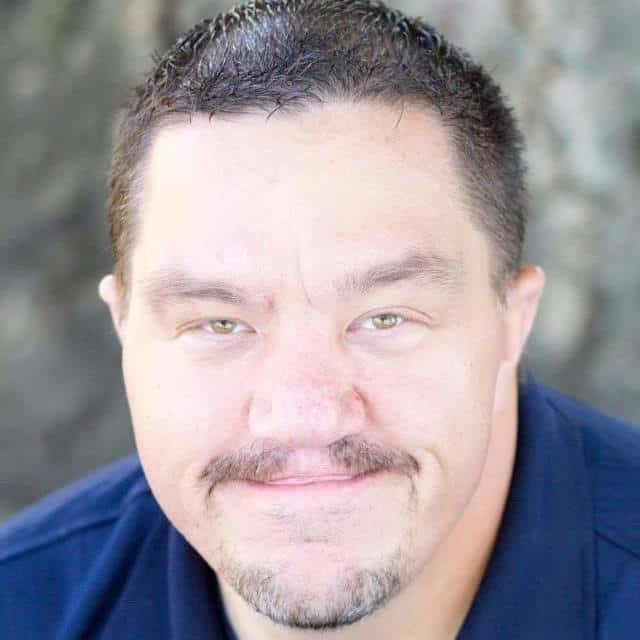 Brandon McCloskey
Web Design & Development
Brandon has been working in the industry for the past 9 years and has gained a deep understanding of how websites work at the front and back end.
He has worked with local businesses to create a variety of websites, from informational blogs to e-commerce sites and knows the requirements of each type of website he creates.