Web Design by Brandon McCloskey is celebrating 10 years in service thanks to clients like you!
Est. 2013
Web Design At A Price You Can Afford
High Impact Websites At A Low Impact Price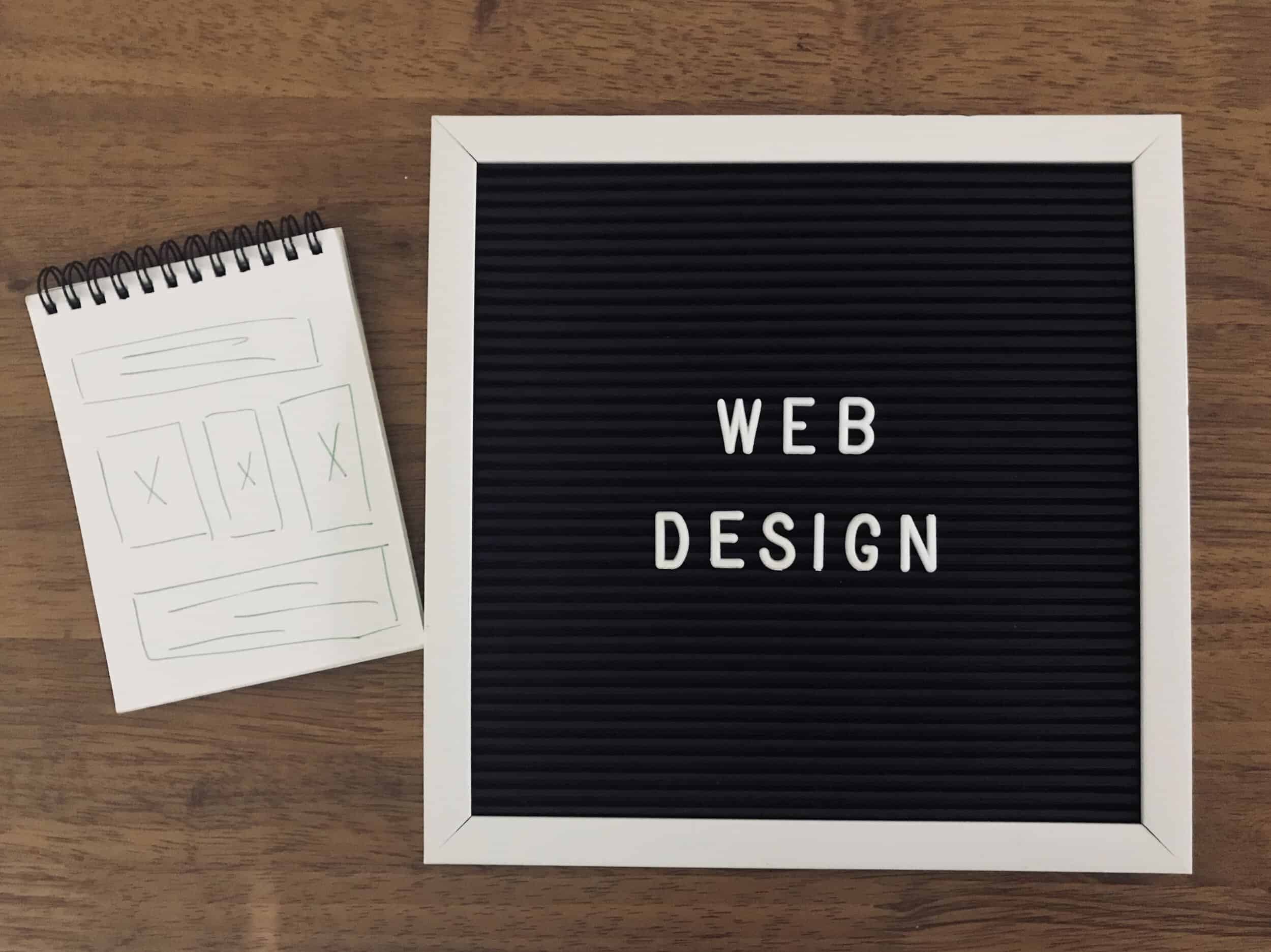 Web Design by Brandon McCloskey is an online web design & hosting agency specializing in helping brands build an effective online presence that aligns with their business goals.
We have over 9 years of experience that help brands build and maintain their websites.
Our head, Brandon works very closely with clients to create exactly what they want while keeping in mind the constantly changing algorithms of social networks and search engines.
At Web Design by Brandon McCloskey, there is a sense of partnership with the clients, where we celebrate their gains and then buckle down and work with them to rise higher.
If you're looking for a great website for your business.
Read a full review about us by clicking here.