Essential Questions to Ask Your Web Designer
Nowadays, your website serves as the digital equivalent of a business card for your organization. Furthermore, it is also the place where most of your customers are going to interact with you. However, depending on the quality of your website, this interaction can be either pleasant and smooth or frustrating. So, if your page is well-designed, you won't have to worry about anything. To ensure this, once you've decided to build your website, you should contact a reputable web designer. To help you with this, we have decided to talk about a few essential questions to ask your web designer before you hire them.
1. Ask If They Had Worked on Similar Projects
If the web developer you choose to work with has difficulty understanding your vision, they will find it challenging to produce the website you want. You could sit down with your web designer and go over every detail of your project. However, this necessitates a significant amount of preparation and documentation. It would be much easier if you could find a designer who has done work similar to your goal. This way, you could tell them the bare essentials and then let them create the best possible website for you.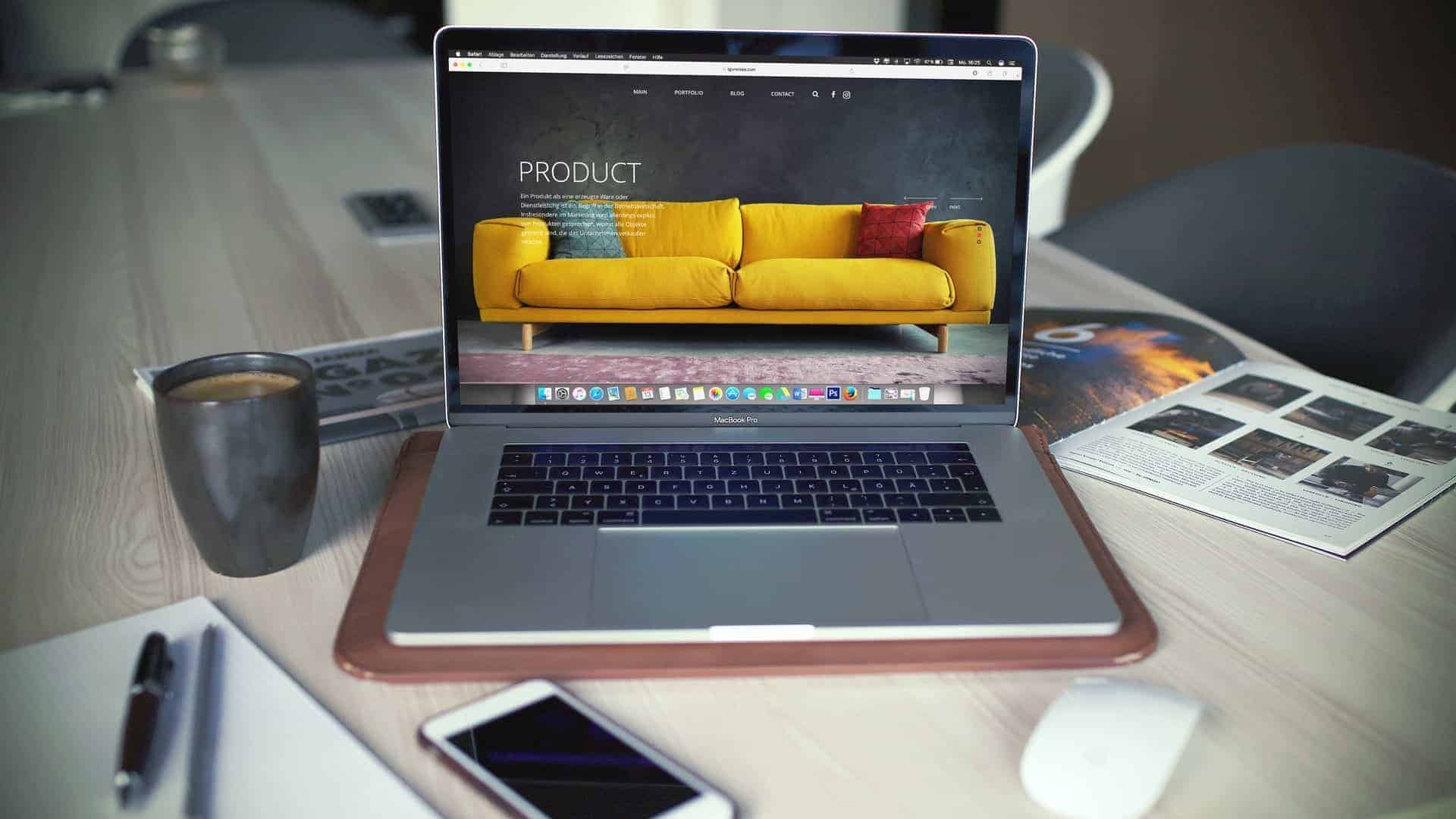 One of the most important questions to ask your web designer is if they have worked on a similar project.
You must ensure that your designer understands your requirements and can carry them out. At the very least, you must know if the designer has worked on your type of website before. For example, you don't want to be in a situation where you need to create an e-commerce website, and you're working with someone that has never made a site like that. If you allow this, you may have difficulty maintaining your website and have to wait longer for it to be completed.
2. What the Project Schedule Will Be
When it comes to web development, no project is the same. Therefore, it is almost impossible to predict how long your website will take. This is especially the case if the scope of work changes or substantial adjustments are necessary during the process. However, that doesn't mean you shouldn't ask your designer how long it will take.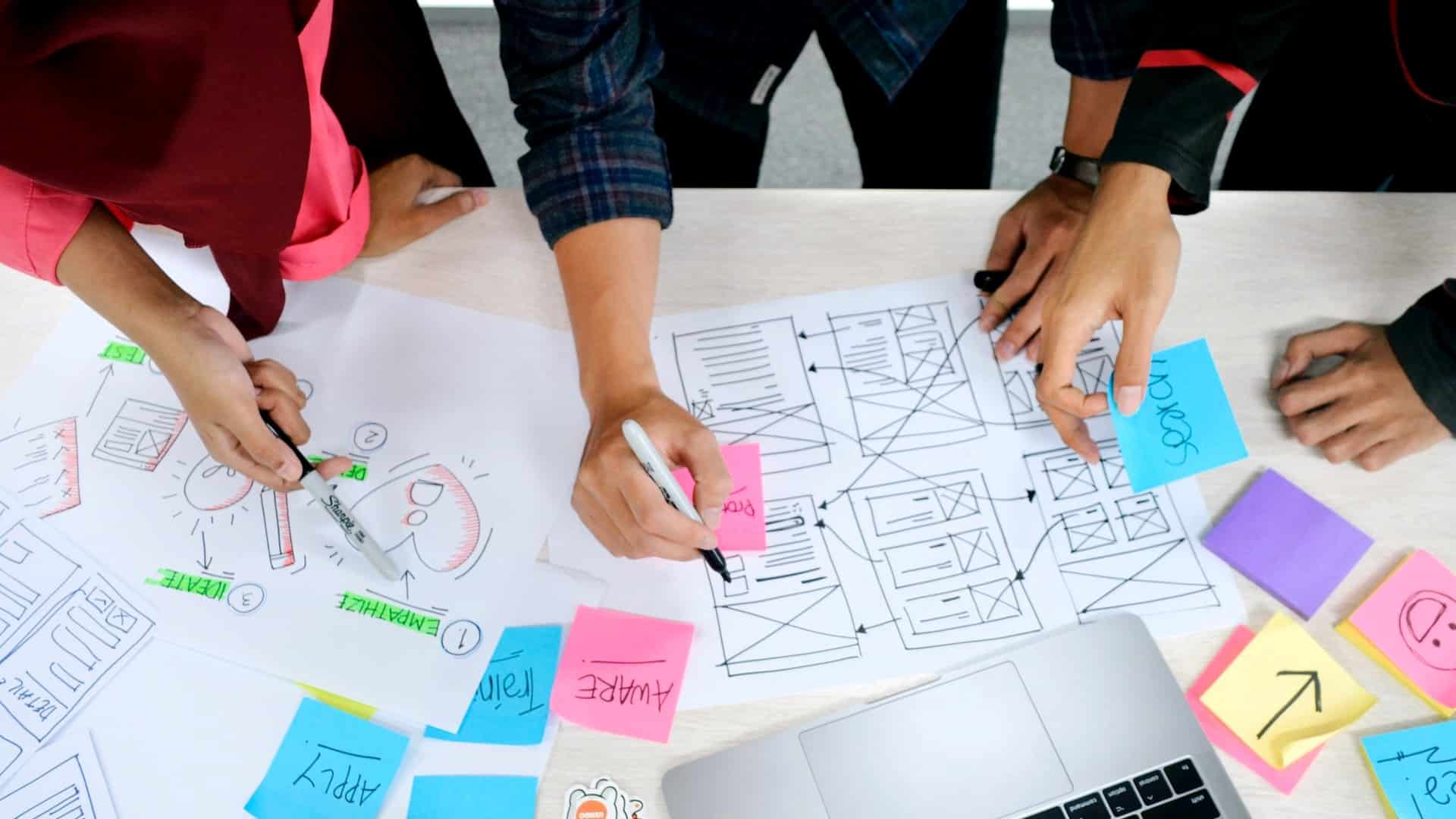 If you want to ensure you stay within your budget, you should ask your designer about the project schedule
Furthermore, remember that the longer it takes to build a website, the more it will cost. This is because you will have to pay your designer for more work, especially if they charge by the hour. However, you will also lose potential customers who would have visited your website had you finished it earlier. For this reason, you need to ask your designer for a project schedule before you sign any contract. Ask them to outline all major milestones leading up to a launch date. Finally, establish a good communication structure with the developer so that you can discuss the project's overall progress.
3. If You'll Be Able to Edit the Website After the Fact
Due to the ever-changing nature of the internet, the ability to edit your website, which includes adding and removing elements, is essential in the present day. Some websites even rearrange their user interface and page elements every couple of months to keep their site "fresh." Consequently, you must ensure that you can edit, update, and modify your future website without the assistance of a web developer. For this reason, experts from Convert More recommend requesting that your developer create specialized tools to help you manage and modify your website's user interface and anything else you wish to alter yourself. This may cost you more, but consider how much it would cost you in the future if you had to hire a web developer to change the color or layout of your page or blog.
4. Ask About Design Revisions
When working with a third party, the initial project version is unlikely to be your preferred design. If you don't want to have to redesign your website right away, it's a good idea to work with someone who will let you request changes before the website is finished. Fortunately, many web designers offer a couple of revisions to their clients. You will, however, only be able to ask for a limited number of revisions. Still, if you work closely with an agency, you may be able to negotiate more modifications. This means that you will have a limited amount of input to give before you have to take it or leave it. As a result, before you sign any agreement, find out how many changes you will be able to request and whether there will be any additional fees for subsequent revisions.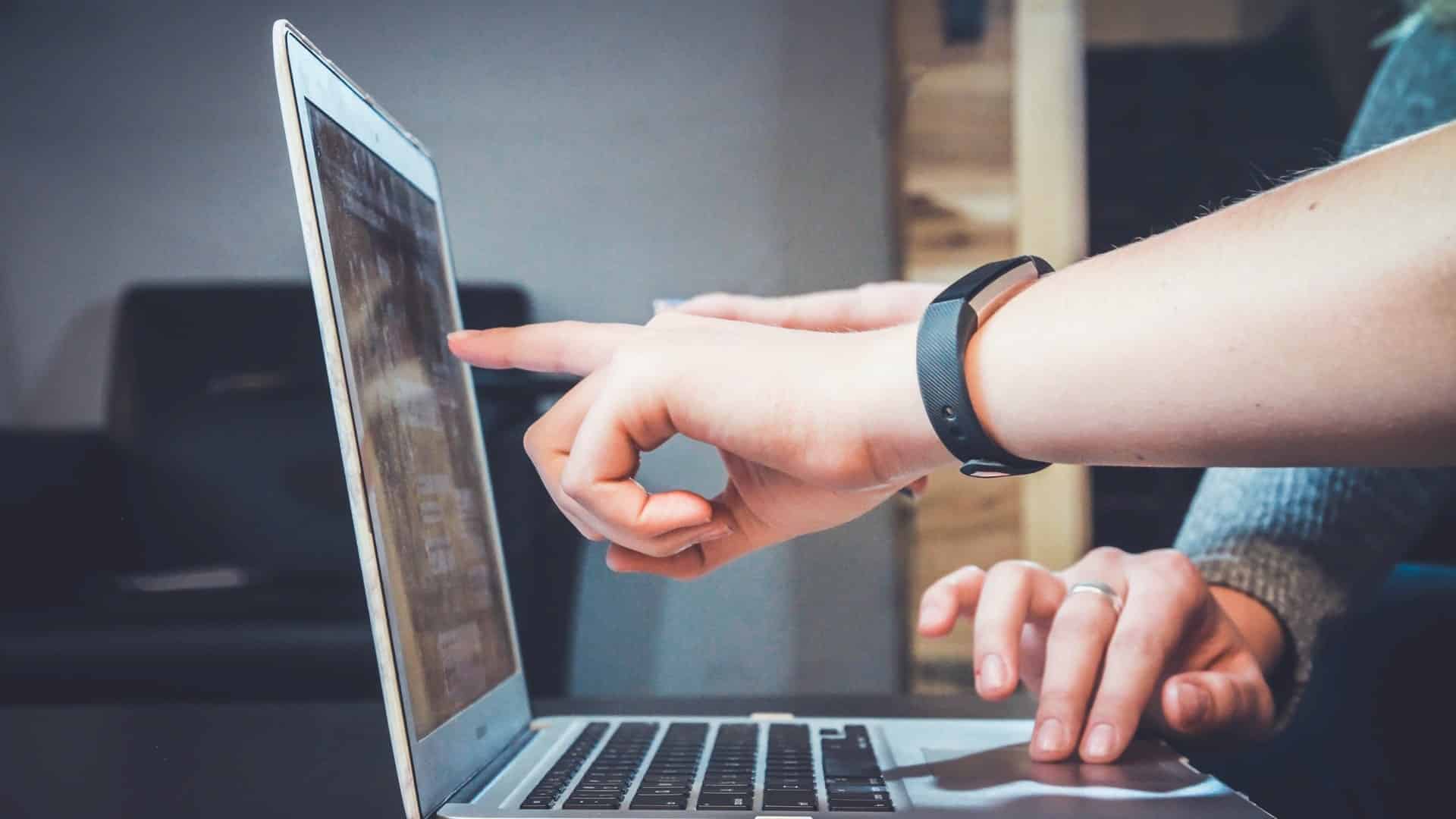 If you don't want to redo your website anytime soon, ask your web designer how many revisions they will do.
5. Ask How They Bill Their Clients
This is one of the more crucial questions to ask your web designer. This is because the way a designer charges must be consistent with how you intend to conduct business. There are three main methods by which most designers charge:
Hourly pay:

This means you have more leeway in requesting changes. However, this type of payment can go over budget quickly.

Fixed pay:

Working with a web developer that has a fixed rate will help you stay on budget while also ensuring a quick turnaround. However, you may not be able to request as many modifications, or they may come at a cost.

Milestone Pay:

Charging per milestone is a good compromise between hourly and fixed rates. This is because it allows you to be more flexible with the scope of the project while still staying within your budget.
When it comes to essential questions to ask your web designer, this would be it. Finding the best web designer for your objectives won't be challenging if you consider everything we've discussed here.