Optimize Your Small Business Video Marketing Plan With This Guide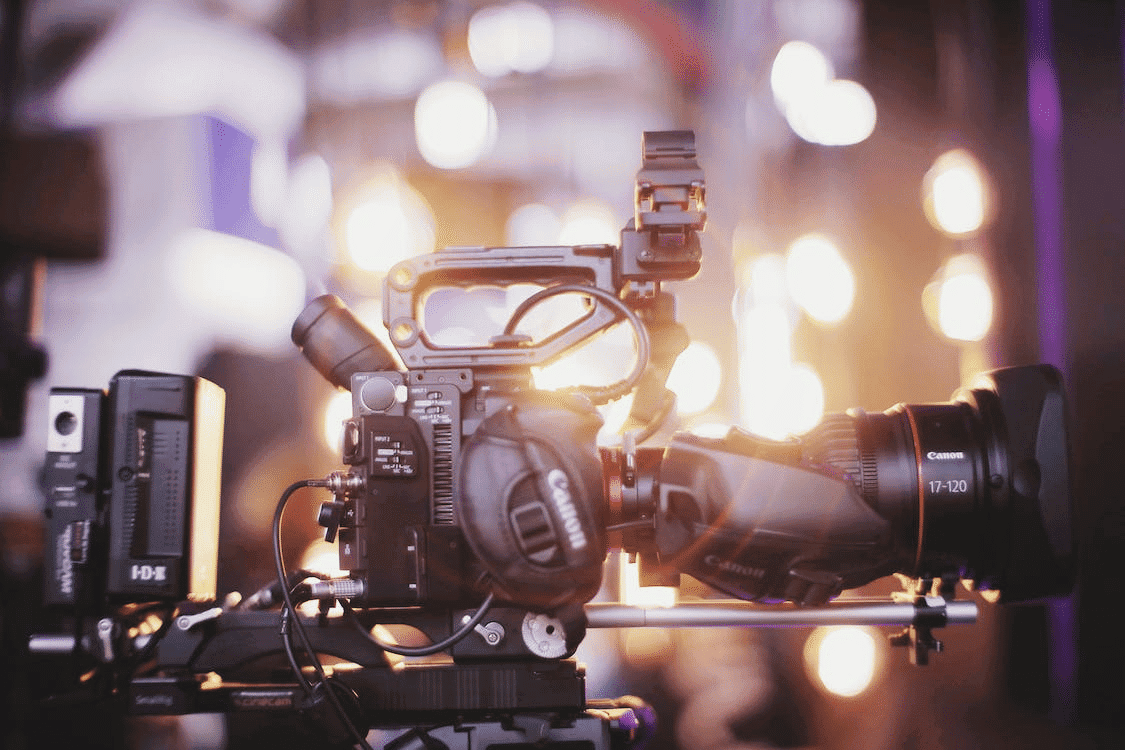 Video marketing is a powerful tool that can help small businesses reach their target audience and increase sales. It's an effective way to engage customers, build brand awareness and drive conversions. However, there are some important things you need to know before you dive in. This guide will provide tips on how to use video marketing as a business owner.
Get to Know the Different Types of Video Marketing
There are many types of videos you can create for your business, such as explainer videos, product demos, customer testimonials, and more. It's crucial to think about which type would make the most sense for your business and start figuring out a budget. You should also make sure your website is well-designed so that it looks professional and allows for smooth video integration and playback. You can create an impactful website at an affordable price with Web Design by Brandon McCloskey!
 Choose Your Target Market
It's important to know who your target market is when creating videos for your business. Knowing who you are trying to reach will help you tailor the content of the video so that it resonates with them. Consider demographics such as age, gender, location, and interests when creating videos for your business.
Create a Realistic Budget
Creating high-quality videos can be expensive, so it's important to set a budget before starting any video project. Don't forget to factor in costs such as equipment rental fees, editing software licenses, music licensing fees, and other related expenses when setting your budget. Additionally, consider using royalty-free stock footage options for your video content, which can save money on your project. You can also reuse video footage that has been included in your other content, such as your blog.
Learn How to Use a Project Management Platform
Utilizing a project management platform for video production can make the process much easier and more efficient. It allows you to keep track of tasks, assign responsibilities and monitor progress from any device. Additionally, its document-sharing capabilities help ensure everyone involved in the production is on the same page, while the centralized communication feature keeps all team members up-to-date with any changes. A project management platform is one of the appealing options to help streamline your video production efforts.
Decide Where to Publish Your Videos
Once you have created your video content, it's time to publish it, and the platform you choose is important. Uploading videos onto social media sites like Facebook or YouTube will help get them seen by more people while also giving people an easy way to share them with others. Additionally, publishing videos on Google My Business will help improve search engine visibility for local businesses looking for more exposure online.
Use Your Videos For Content Marketing
Videos can be used in content marketing campaigns as well. Use them alongside other forms of content, such as blog posts on social media platforms or websites, to increase engagement from potential customers or followers. Additionally, adding subtitles or transcripts of the audio portion of the video can make it easier for people with hearing impairments to access the content.
Monitor Your Campaign
It's important to measure the effectiveness of any campaign, including those involving video marketing efforts, so that you know what works best and what doesn't work at all. It's important to regularly check your analytics and data to monitor views, likes, and comments. This will give you insight into which videos are performing well and which ones need improvement. You should also use this information to adjust your strategy accordingly. For example, if a particular video isn't getting the desired response, take the time to tweak it or even create an entirely new video.
Video marketing can make a huge difference when it comes to growing your business, but it's crucial to make sure you create a solid plan before getting started. By utilizing resources like a project management platform, you can save money on the process of creating content, and by publishing on the right platforms, you can spread the word about your business the right way. With careful moves, you can use video marketing to take your company to the next level.