7 Tips for Effective B2B Web Design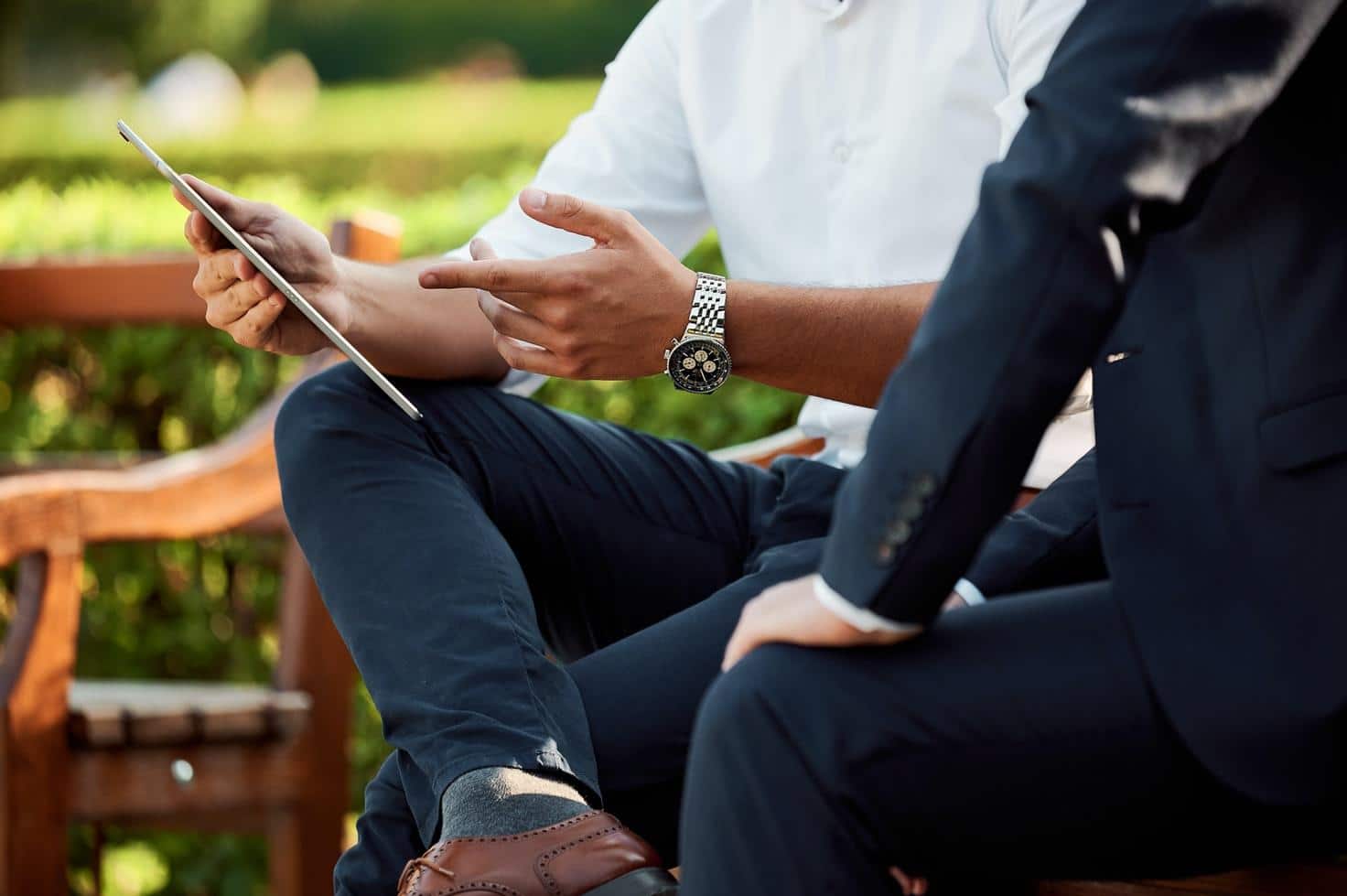 Starting a new business is an adventure, but it can be an experience fraught with fear and uncertainty. If you're an aspiring business owner, Web Design by Brandon McCloskey presents these four tips to help you overcome the apprehension that comes with starting a new business.
Do Your Research
When you're starting a new business, do your research to learn as much as you can about the industry you're entering. This step will help you identify potential risks and opportunities and give you the knowledge to make informed decisions. It'll also help when you're creating a business plan, which is an essential tool for any startup.
Have a Plan That Includes Customer Payment and Accounting Software
A business plan doesn't have to be complicated, but it should outline your goals and strategies for achieving them. Completing an agenda can help you stay organized and focused and provide a roadmap for growing your business. An excellent idea for managing your business and creating a plan that can attract investors is using technology to improve processes and reduce costs.
For example, a payment system like QuickBooks Payments can help you take payments from your customers online. It's ideal for entrepreneurs who want to focus on growing their business rather than handling administrative tasks.
Of course, you need to prioritize managing the financials for your business, so choose accounting software that does most of the work for you. For example, if you're in the construction industry, integrated construction software is available that lets you manage contractors, track time and expenses for projects so you save time and stay tax compliant. A robust system will also uncover insights into your business's financial performance, allowing you to make smarter business decisions.
Another time that digital tools come in handy is when you're registering your company with the state and federal government. Most of the information you need is available online, and many websites can help you with the process. Consider using a business structure that works to your advantage, such as a limited liability company (LLC) that can help reduce your personal liability and taxes.
Get Support
A new business venture can be scary, so take the time to create a supportive network of family, friends, and mentors. These people can offer advice and encouragement when you need it most.
A mentor is an excellent option if you don't have anyone in your network who has been through the startup experience. Smallbusinessify notes that they can provide valuable insights and contacts that can help you navigate the early stages of your business.
Focus on Marketing with Smart SEO, Online Banners, and More
Once you've created a plan and built a support network, it's time to focus on marketing your new business. Search Engine Journal explains that marketing is essential for attracting customers and growing your company.
There are many ways to market your business, but online marketing is one of the most effective. This includes using social media, search engine optimization (SEO), and content marketing to reach your target audience. When it comes to advertising on social media platforms, this free online banner creator can help. This easy-to-use tool allows you to customize your branding message or offering with your own graphics and a choice of trendy fonts to make banners that instantly identify your image on your website, social media platforms, and print marketing materials.
One marketing task you can complete yourself is creating business cards. Creating a unique business card is straightforward when you use pre-made templates that you can customize by adding photos, graphics, color palettes, and text of your choice. Use these cards to make a first impression, such as leaving them with potential customers or clients after a meeting.
Don't forget about traditional marketing methods, such as print advertising, public relations, and direct mail. These options can be very effective, especially if you use them alongside digital marketing.
Success Is Within Your Reach
Starting a new business can be an intimidating experience, but it's also exciting and full of potential. You can overcome the fear and succeed with the right support and tools including accounting software, graphics software to generate banners for marketing, and business cards.